Texas's Top Rated Injury Law Firm.
–

Over $250 Million Recovered

–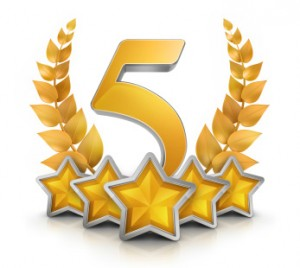 Lone Star Injury Law Group's injury team works hard to secure you the best settlement possible. Our Firm includes many of the top rated award winning personal injury lawyers in the nation, and our stellar reviews show our commitment and dedication to our clients. We strive for nothing less than the maximum settlement for every case that comes through our doors. Our Personal Injury law firm places a heavy emphasis on communication and openness, so we are available to speak with our clients 24 hours a day, 7 days a week. Personal injury is an area of law based on damages that affect the body. Physical harm is the main predicate for these claims, and injuries can happen in any number of ways whether in car accidents, dog bites, construction accidents, bed bugs, slip and falls, and by defective products. These injuries can happen anywhere, whether at work, in the park, or in someone's yard. Injury Cases are handled by a personal injury lawyer and will be handled with a settlement between us and the insurance agency, or we will go to civil court to seek a verdict.
Basis of a Claim
In order to file a lawsuit, you must be aware of the concept of negligence. You will only be able to win your personal injury case if you can prove that the opposing party was negligent in his duties and caused you harm. Negligence can be established as true via the following four points:
You were owed a duty of care
The duty of care was breached
The breach caused an injury
The accident resulted in physical harm
Our Injury Legal team has recovered $250 million in settlements for our clients. We have a top success rate and have served thousands of clients throughout our tenure in the law field.